Of course if you mention a recovery to a warmists they are like looking for 1980s numbers immediately… never mind extent is a million sq kilometers above the bottom and that refreezing happened this year 4 days sooner than average
Science Matters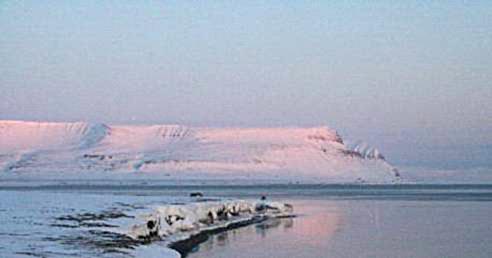 A year ago MASIE results showed clearly that the decline of ice prior to 2007 had stabilized and increased a bit.  The graph below displays the plateau of annual average ice extents based on October 1 to September 30.  In 2 weeks we can add 2016 and see how the trend changes.
The monthly average extent for September is the climate statistic, since daily reports vary greatly due to weather, ice movements and darkening conditions, just some of the factors making it difficult to measure anything in the Arctic.
Halfway through September, we can compare extents for day 260, the average day for annual minimums. The table below shows MASIE extents in M km2 on day 260 for significant years in the last decade.
Arctic Regions
2007
2012
2014
2015
2016
Central Arctic Sea
2.67
2.64
2.98
2.93
2.92
BCE
0.5
0.31
1.38
0.89
0.52
Greenland & CAA
0.56
0.41
0.55
0.46
0.45
Bits & Pieces
0.32
View original post 179 more words